21 Most Pleasing Gifts to Make Boyfriend Feel Special
21 Most Pleasing Gifts to Make Boyfriend Feel Special


Buying something special for your boyfriend is not easy at all. Making a decision in terms of a gift can be confusing even if you both have been together for decades. But the feeling when you see a smile plastered on his face that comes after seeing your gift is one of the most pleasurable experiences. And you sure need some references for making this happen. This is exactly why we are here with a list of 21 rapturous gifts that will make your boyfriend feel special, just like twice song. So, read on and find out the perfect gifts for boyfriend.

Top Gifts for boyfriend That You Must Have A Look
101 Conversation Starters fo

r Couples
This set of 101 Conversation Starters for couples is the best way to keep that sparkle between you two alive. You can bring out the deepest desires in the forms of questions that you have always wanted to ask and conversations that you have always wanted to have with your partner.
Handwritten letters/notes
There is nothing more precious than handwriting letters describing your emotions for your partner. You can either go for one long letter to open up and read or small letters/notes to open on specified dates. These letters also create a thrill and ignite the fire that you have always desired, making it one of the best gifts for him.
Couple Portrait
Could you be any more romantic with a Couple portrait in a romantic atmosphere? It will definitely make your boyfriend bless his stars for having someone like you. Plus, he would have something to hold when you are not around.
Mystery boxes
We know making mystery box needs effort, but don't you want to see the look of pure ecstasy on your boyfriend's face? And you can also purchase a readymade one and fill it on your own.
You can add pictures, messages, chocolates, tiny gifts like keyrings, and so on in the box as well. You can do anything you want and use your own creative ideas to make it a masterpiece.
Subscriptions
One of the easiest yet utterly pleasing things that can bring out the serene look in your partner's eyes is buying a subscription. It can be a beer subscription or a movie date subscription or anything that your boyfriend likes. It will indeed help you both to come a little closer than you already were.
Wooden Docking Station
It is not possible to make a list of gift ideas for boyfriend and not include organizers. If your boyfriend likes to keep his stuff organized, then what's better than a wooden Dock station. It can hold all his keys, cellphone, charger, wallet, watch, or any other item he carries frequently or claims as his possessions. It will also give the room a cleaner and more appealing look, and that's on killing a bird with two stones.
Wrist Watch
One of the things that most men like and wear frequently is a wristwatch. A wristwatch is not only useful, but it will also remind your boyfriend about you whenever he looks at it. There are many types available like the stylish ones of Audemars Piguet, Vacheron Constantine, or the classy ones like Fossil, Patek Philippe, Blancpain, and so on.
Shoes
Another unique gift for boyfriend that always grabs the attention of men is shoes. A guy may only have black or white Tees, but his shoe collection may never fail to impress you. Shoes are to guys what lipsticks are to women. So, getting a brand-new pair of shoes will definitely make your boyfriend excited and happy.
Hoodies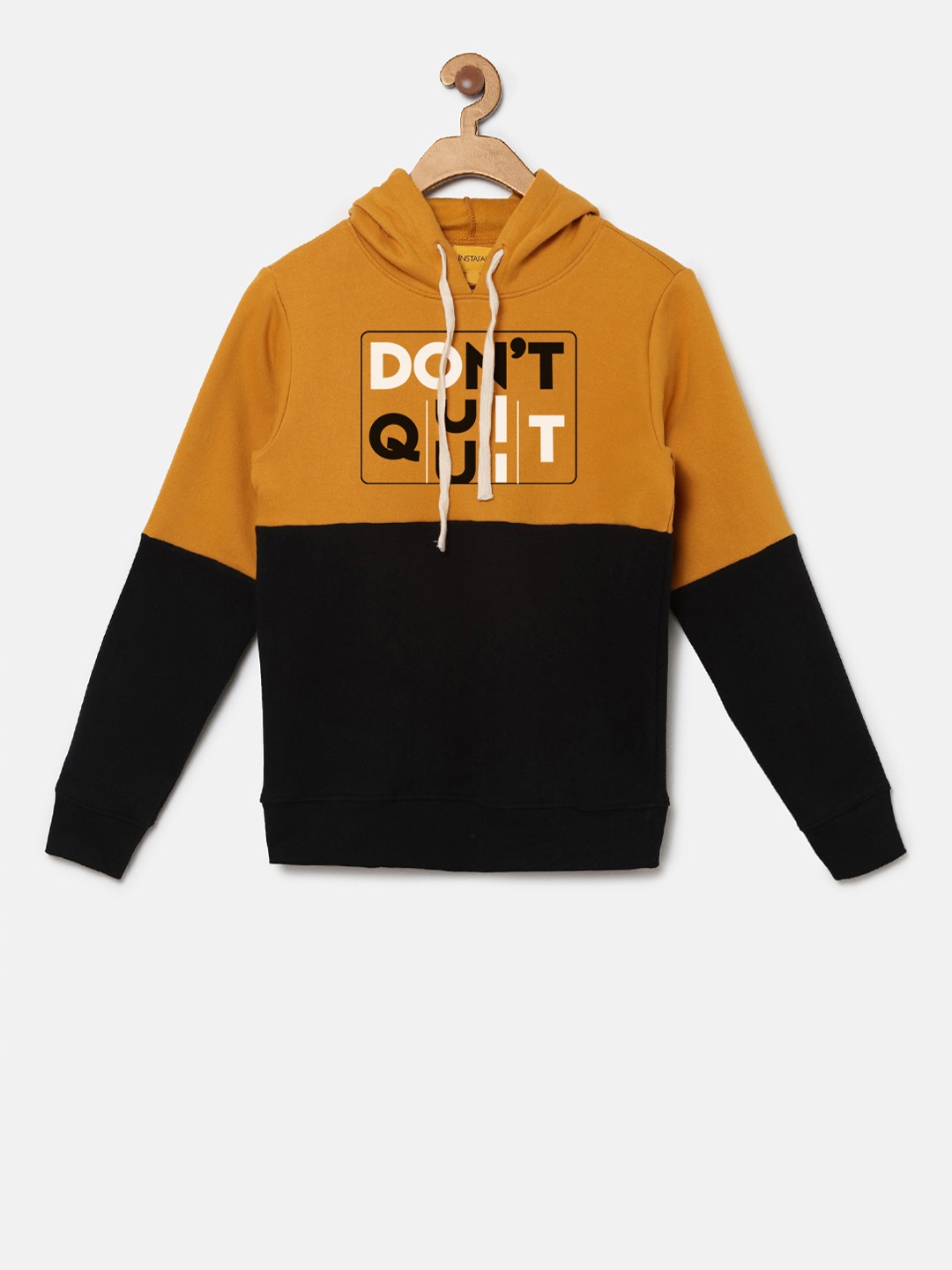 Gifting your boyfriend hoodies is not only beneficial to your boyfriend but also beneficial to you. Sure, it will be his, but you can always borrow it and eventually end up relaxing with his cologne. Boyfriend's hoodies never go out of style, do they?
Wallet
A wallet is one of the essential items that every guy has and carries regularly. Gifting a wallet can be, therefore, really beneficial for him. Plus, you can also add your picture in his wallet to spice things up with a little romance.
Perfumes
Perfume is another reliable option that you can choose to give as a gift to your boyfriend. Plus, a nice attractive smell will also make you feel more comfortable than you already are.
Custom water bottle
Custom Water Bottles will always come in handy and also useful to your boyfriend. You can buy one and add some patterns or messages of your own to it to make it more attractive.
PlayStation
Is your boyfriend a serious gamer? Then the case is already solved for you. Buy him the latest edition or model that he is looking for, and he will go crazy in love with you and your considerations. Plus, if you give it with a sweet message, then he may start giving you more attention, and hey, you may also become game buddies.
Camera/lenses/Polaroid
So, your boyfriend loves photography? In that case, you may offer him a super cool camera or lens as a gift, and he will be impressed and feel loved. You can also gift him a Polaroid and then make beautiful memories together or even make a scrapbook out of those pictures
Locket/chain
A locket/chain with a picture of both of you together will definitely make him go awestruck. A pretty symbol or design that somehow depicts your relationship or an incident that happened between you two is also a desirable and memorable option for the locket.
Showpiece with a message or name/face/handprints
A beautiful showpiece with a message like "let's grow old together," or your names carved together with love, is always a pleasing choice for gifts for boyfriend. You can also get a showpiece with your faces carved on it or one with your handprints. Your boyfriend will definitely love the efforts and may even go around flaunting about the gift you gave him.
Box of insults
Insults do not have to be offending and rude always, but they can be fun and loving. You can buy one box of insults and fill it with some savageness with a tint of love and make your boyfriend's day special.
Old style mail
Pigeons don't deliver messages anymore, but who says you can't make it look like a vintage delivery? There are many vintage designed mailboxes along with messages or pigeon showpieces/stuff toys available online that are perfect for gifting your boyfriend.
A Personalized Chocolates Box
A full package of chocolate and other favorite edibles can surely turn out to be perfect and enjoyable gifts for boyfriend. Plus, you can always have a bite, right?
Flowers and cake
Flowers and cake can be gifted for the last resort and make your boyfriend all smiles. You can cut the cake together and enjoy one happy and memorable moment that will go down in your couples' book. Plus, this item is a must to go as a birthday gift for boyfriend.
Beard-Grooming or Shaving Tools
Your BF would love personal items such as grooming tools for facial hair. If he is a beard lover, gifting a beard maintenance kit is a great gift. In case he is a clean-shaved guy, go for a shaving kit.
Final Note
In the end, your boyfriend will love whatever you buy for him and will be impressed by your lovely efforts. So, make a decision now about what you think are the best gifts for boyfriend from the above list and get him that joyful item.
---